The Big Question IPC
Where does our food come from and how is it linked to climate?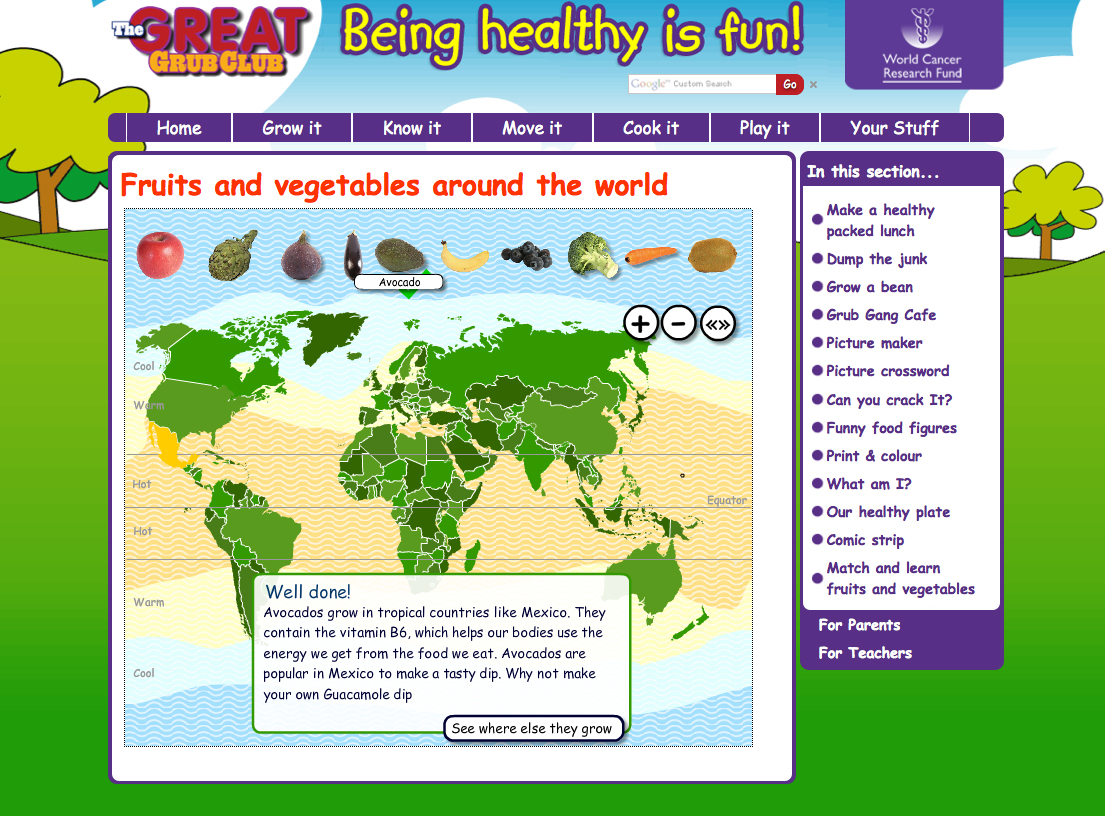 Knowledge
Know about the main human and physical geographical features of particular localities in relation to food

Skills
To be able to use maps at a variety of scales
To be able to use secondary sources to obtain simple geographical information 
Performance of Understanding
Think about our menu in the restaurant, what ingredients would you change or add and why? 
The Big Question Literacy
What langu
age choices and lay-out  are being made so that I can follow the information easily?
Knowledge
I know the structure of an information text
I know the meaning of 'technical' vocabulary
Skills
To be able to find answers to questions in information texts and books
Performance of understanding
Select appropriate books for research based on their front cover and content page
In how many different ways can I pay for my shopping?
I know the currency of the UK, Russia and my Home Country
To be able to find the total value of two coins;
To be able to find totals up to 20p (including adding more than two amounts using number facts to help);
To be able to find change from 20p;
To be able to find all possibilities by making an ordered list;
To be able to read the time to the quarter of an hour on digital and analogue clocks,
To be able to identify time intervals
Performance of understanding
Work systematically to find all the different ways to pay for the shopping