Reflection Week
Where am I on my learning journey?
How can I improve my learning?
IPC the children will reflect on their learning of the past science units: IT's Shocking, Push Me, Pull You and Green Fingers
How can I present my knowledge and understanding of learned vocabulary 
How can I  reflect on my skills and what are my next steps
Which test is fair? Explore a variety of tests, recognizing fair tests
How does my new learning help me to become a global citizen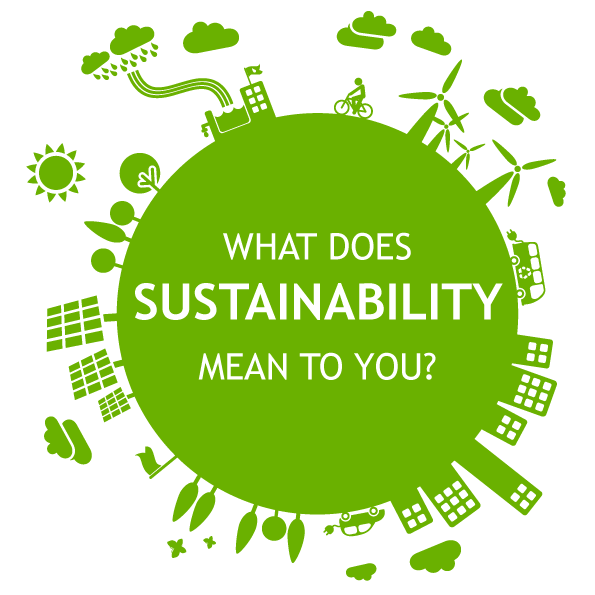 How can I organise information to effectively communicate it to others? 
I Know technical vocabulary about a subject
I can structure information effectively (bulletpoints, paragraphing, title, subtitle)
Explain how you have organised your text and how that helps you to communicate effectively
Maths
What are my next steps in my learning?
How can I get better at them?
How can cooperative learning structures help me in my learning?