This week we are exploring how toys are made and what techniques you can use to make different toys. Today we came up with a few ideas such as painting, sewing, hammering, molding and gluing! The children will help make new toys for our Toy Shop and try to sell them to other children. Our BIG question is:
How are toys made?
Our learning Foci are:
 IEYC
 LITERACY
 MATHS
 Designing and creating 2D and 3D artwork (toys)
Phonics: h, b, l (ll), f (ff)

Tricky Word: no

Skills:

2.26b identifying and blending sounds in simple words

2.33b using phonic awareness to write words

 2.49b exploring 1 more and 1 less
2.55b the names of given 2D shapes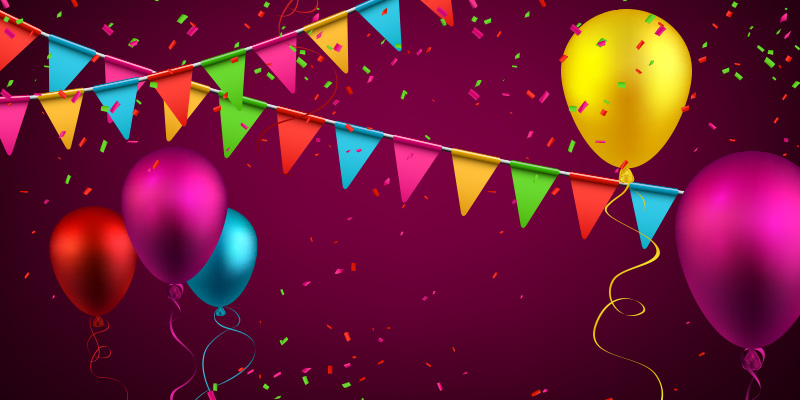 On Friday we will be celebrating the end of term with a party with a Holiday theme. 
The children are invited to bring in a toy or game they like to play during the holidays on Friday to play with during the party.
Below are some highlights of the Teddy Bear Picnic from Last Friday! The children did a fantastic job of preparing Bear Bread for the Picnic! 
There are definitely some budding chefs in P1!