We have a special focus on waterproof material this week. We will take part in waterproofing experiments using a variety of clothing. We will also problem solve by trying to fix a leak using a variety of materials to see which one works best. We will practice comparing materials in the water tray and see how each reacts when soaked in water.
On Monday we have our School Book Day. The children can all come to school in their PJs! You can also bring along a one bed time teddy bear to cuddle at school. Please choose a favourite book from home to bring along and show the class. For snack time we request parents pack a breakfast themed snack; toast, cereal, oatmeal, granola, pancake etc. This can be instead of your usual snack as we won't have time to eat both.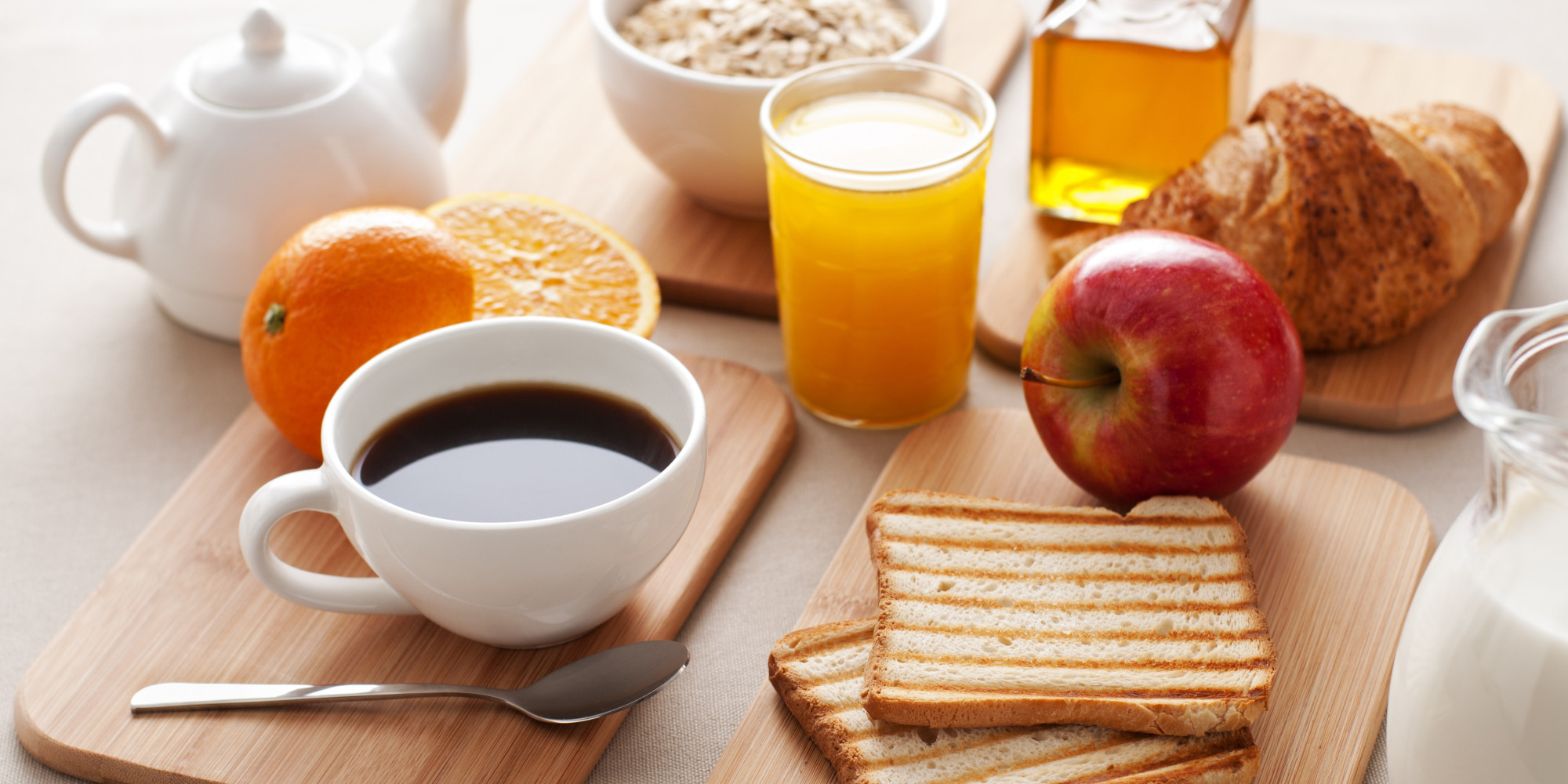 We are going to spend a week exploring the Personal Quality Resilience. We will practice trying hard and concentrating until our tasks are fully complete.
These are four main learning strands that we are focusing on this week;
Independence and Interdependence
1.16 taking part in group activities 
Communication
2.24 enjoying and using music, art, drama and dance
Exploring
3.12 thinking logically, making comparisons and asking questions
Healthy Living
4.3  making choices
Home Links:
This week why don't you try some waterproof material experiments? You could get your rain coat, rain boots, umbrella and spray water on them. Then observe how the water sits on the top without soaking in. What material are they made from to make them waterproof? Plastic? Rubber?
Take some photos to share your learning with the class!
Phonics Learning (Afternoon Nursery Kids):
This week's Jolly Phonic letters are Tt and Ii. The children are learning to identify their sound, the ttt and iii song and their action. At home this week you could practice thinking of objects that begin with those sounds. You could also practice drawing these letters (small case only at this stage: t and i). You don't have to only draw them using a pencil, you could paint them, print them in play dough, trace them with your finger in a rice or sand tray. Have fun!
Some of our learning experiences from last week: